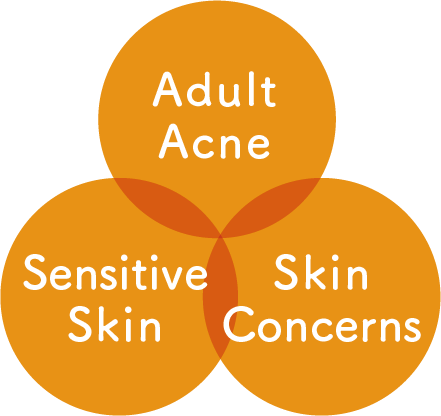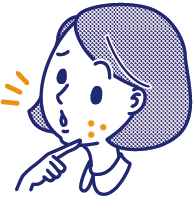 Have you ever experienced any of these problems? Small stresses in daily life can affect your healthy skin cycle.
*1 The condition of impaired barrier function caused by external aggressors and irritants such as dryness.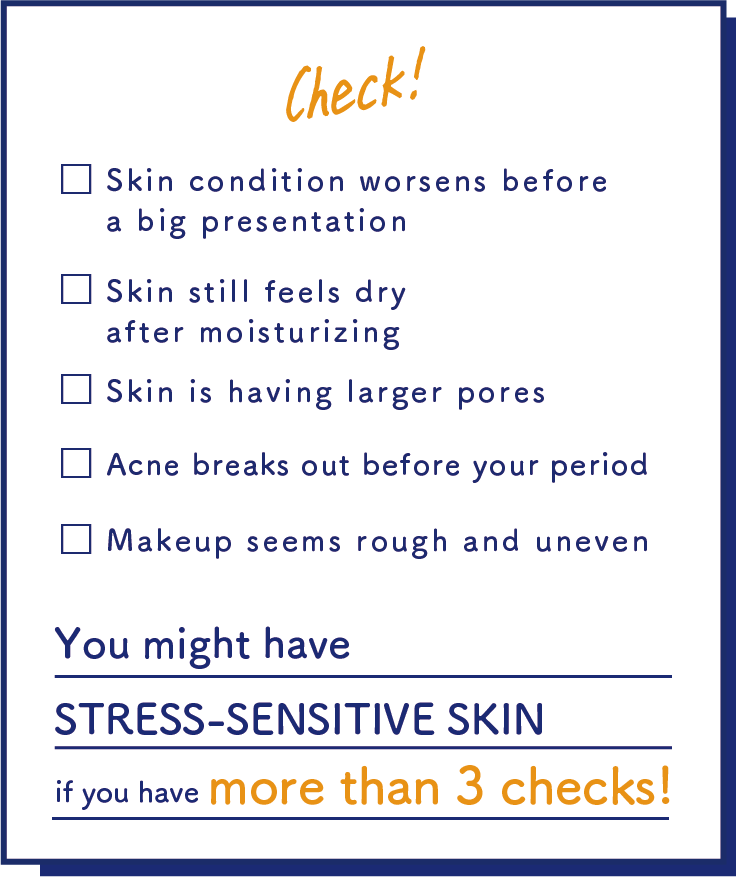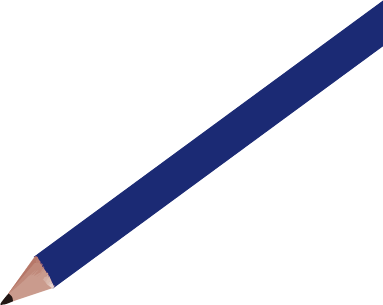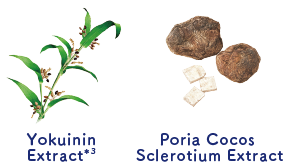 *Image is for illustration purposes

ACNES LABO products are formulated with oriental botanical isoflavones that resemble estrogens. Our proprietary technology enhances skin penetration*4 to transform rough, uneven skin to smooth, glowing skin. The unique blend of herbal ingredients enable skin to hydrate itself and maintain a strong skin barrier for healthy skin.

*1 Belamcanda Chinensis Root Extract *2 Only formulated in Lotion and Moisturizing Gel Cream *3 Formulated in all products except Cleansing Gel *4 Penetrates to the horny layer *Image is for illustration purposes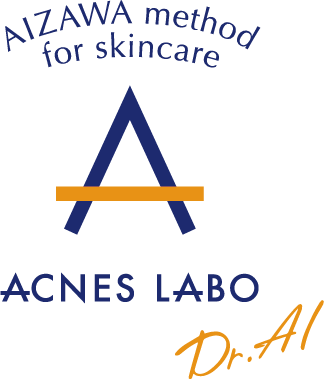 ACNES LABO offers a mild yet extremely effective acne treatment for both teens and adults with stress-sensitive skin*1. Helps skin to promote and maintain skin hydration for healthy skin.


Conducted numerous patch testings specifically on sensitive skin to develop products safe enough on babies.

(may cause irritation depending on skin type)