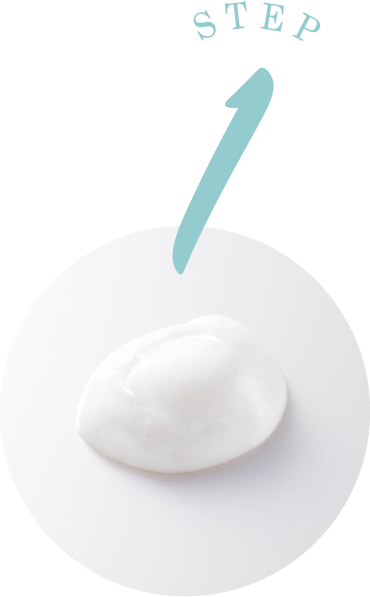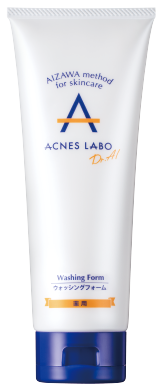 Medicinal Washing Foam
For Adolescence 150g
Free from artificial coloring・paraben・mineral oil・silicone
How To Use: Apply an appropriate amount onto wet hands and work into rich lather. Use your fingers to massage the cleanser into your face. Rinse off with lukewarm water.
[Active Ingredients] o-Cymen-5-ol, Dipotassium Glycyrrhizate
[Other Ingredients] Belamcanda Chinensis Root Extract, Niacinamide, Poria Cocos Sclerotium Extract, Yokuinin Ekisu(JTN), Oubaku Ekisu(JTN), Saxifraga Sarmentosa Extract, Butyrospermum Parkii (Shea) Butter, Macadamia Ternifolia Seed Oil, Tocopherol, Glycerin, Sorbitol Water, Butylene Glycol, Stearic Acid, Myristic Acid, Palmitic Acid, Lauric Acid, Glyceryl Stearate SE, Glyceryl stearate, PEG-10 Stearate, Potassium Hydroxide, Sodium Hydroxide, Hectorite, Tetrasodium Edta, Phenoxyethanol, Sodium Benzoate, Flavor, Water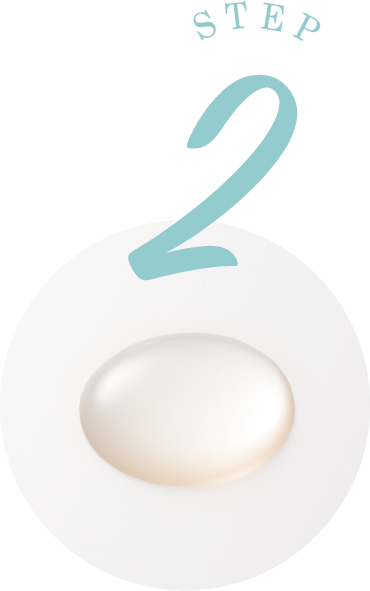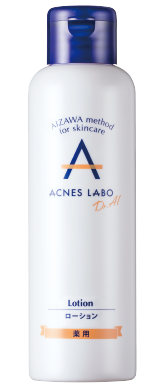 Medicinal Lotion
For Adolescence 150ml
Free from synthetic fragrance・artificial coloring・paraben・mineral oil・silicone
Amount To Use: Size of the 500-yen coin
How To Use: After washing face, apply an appropriate amount and use the palm of your hand to gently massage it into your face.
Active Ingredients] o-Cymen-5-ol, Dipotassium Glycyrrhizate
[Other Ingredients] Yokuinin Ekisu(JTN), Glycyrrhiza Glabra (Licorice) Root Extract, Houttuynia Cordata Extract, Belamcanda Chinensis Root Extract, Lactoferrin, Sodium Hyaluronate, Saxifraga Sarmentosa Extract, Glycine Soja (Soybean) Extract, Cymbopogon Schoenanthus Extract, Aloe Barbadensis Leaf Extract, Hydrolyzed Yeast Water, Algae Extract, Fermented Soybean Extract, Polyglutamic Acid, Hydrogenated Lecithin, Phytosterols, Butylene Glycol, Water, Alcohol, Hydroxypropyl Methylcellulose, PEG-50 Hydrogenated Castor Oil, Citric Acid, Sodium Citrate, Para-Hydroxybenzonate, Flavor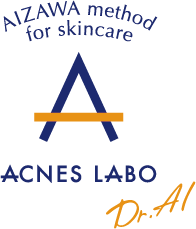 Acne expert Dr. Hiroshi Aizawa has been in the forefront of acne treatment for over 30 years. He has faced over 40,000 patients with skin problems, continuing his research for treating the root cause of acne.
Although acne antibiotics have been the mainstream to treat acne, Dr. Aizawa has began focusing on moisture levels in skin and hormonal balance long time before anyone knew.
His truly unique effective approach is the foundation of ACNES LABO skincare.

ACNES LABO offers a mild yet extremely effective acne treatment for both teens and adults with stress-sensitive skin*1. Helps skin to promote and maintain skin hydration for healthy skin.

*1 The condition of impaired barrier function caused by external aggressors and irritants such as dryness